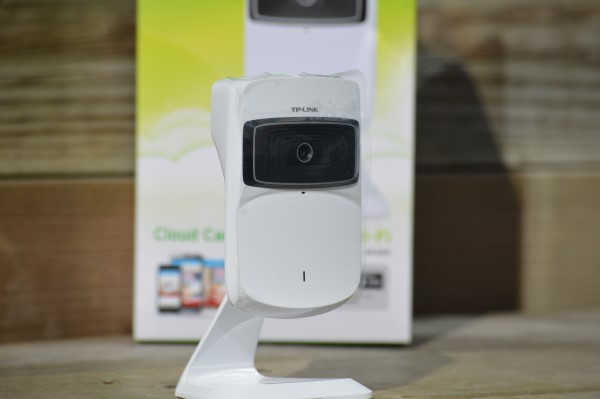 Review: TP-Link NC200
Productpagina @ TP-Link


Als ik aan TP-Link denk dan zie ik vooral netwerk producten voorbij flitsen, maar nu heeft TP-Link ook beveiliging's camera`s met een ingebouwde Wifi Repeater, handig voor als je het netwerk wilt uitbreiden met meer bereik en dekking in en rondom je huis, maar je zou ook een eigen netwerk kunnen maken voor puur en alleen de netwerk camera`s. Beveiligings camera`s zijn handig als je niet thuis bent en je wilt toch kijken of je hond niet te veel blaft, of als er beweging gedetecteerd word dat je dan een mail krijgt op je mobiel. In veel moderne camera's kan van alles instellen, dus laten we eens gaan kijken wat je allemaal krijgt en kunt doen met de NC200.